Carefully Planned Litters
Quality German Shepherd Dogs

Bred To Fit Your Family & Lifestyle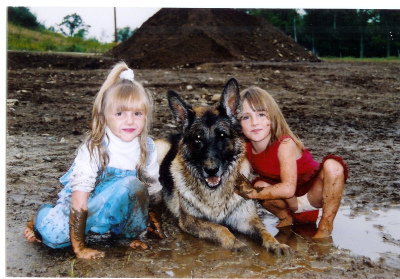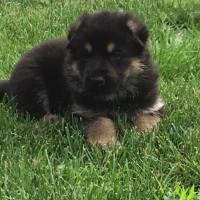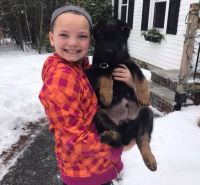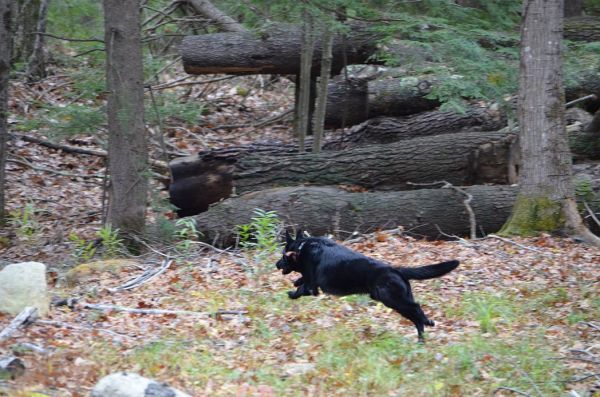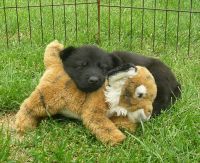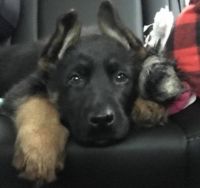 Nitro Certified Search & Rescue K-9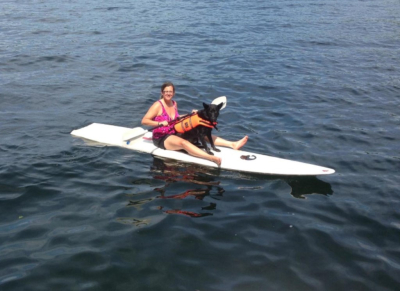 All The Things You Love To Do,
Our Dogs Love To Do Them Too!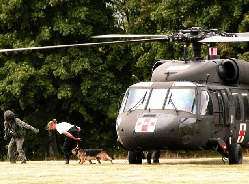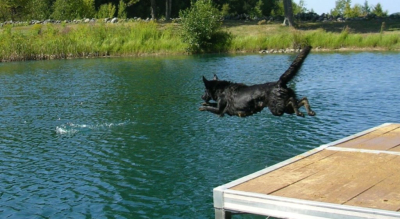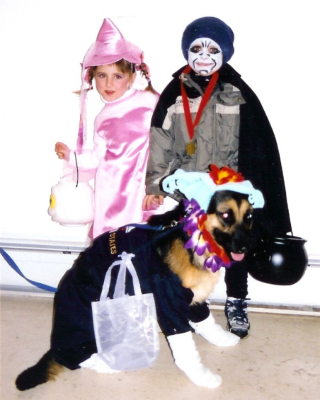 K-9 Zelda New Hampshire's first Bomb Detection K-9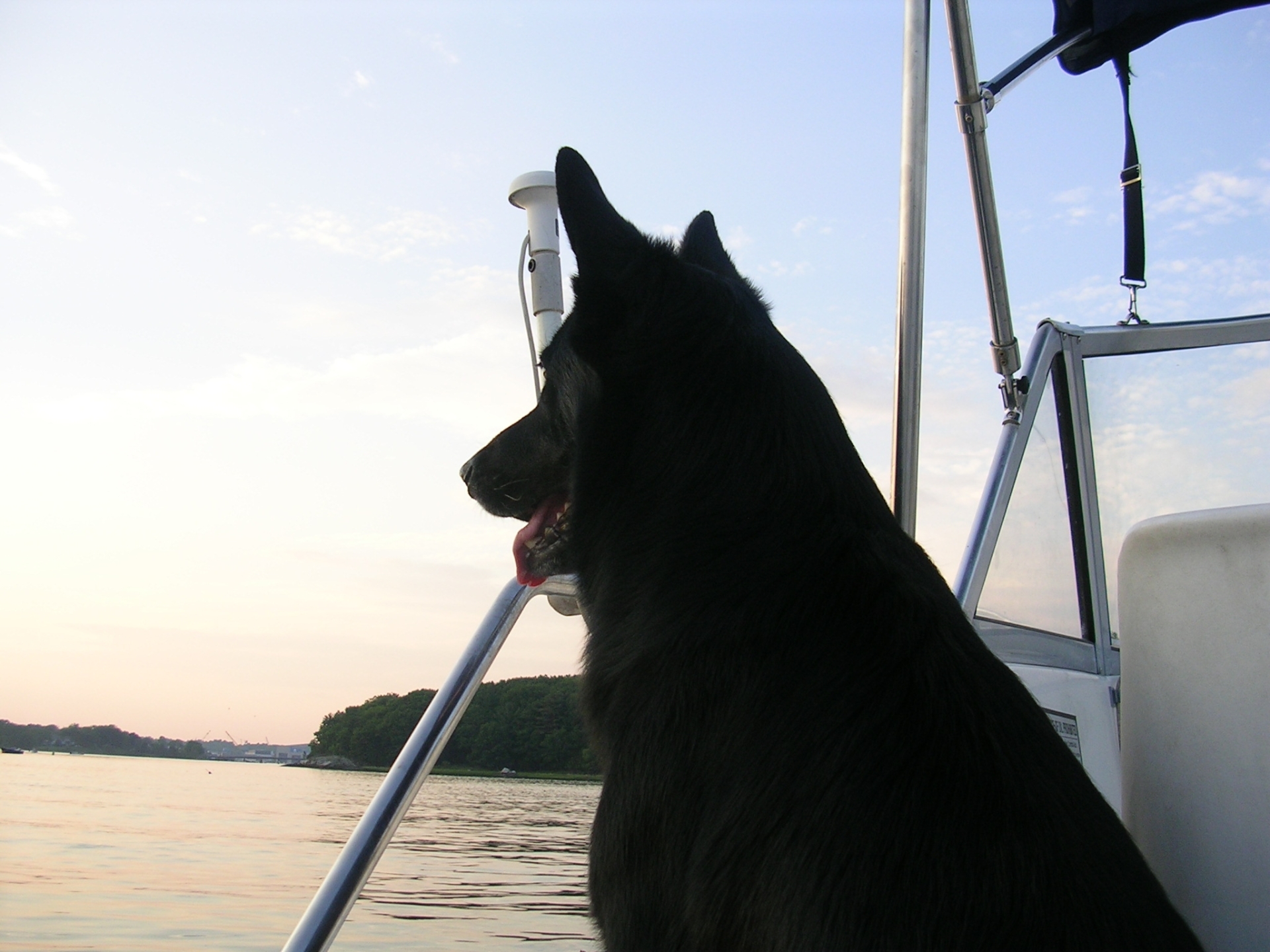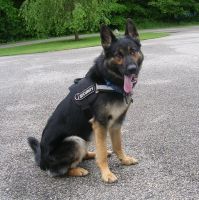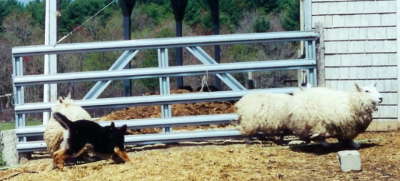 But Mostly They Simply Love
Being With You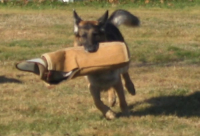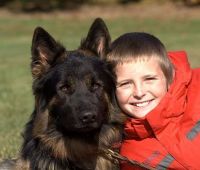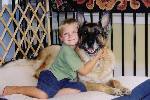 * Beauty *  Health * Temperament *  Longevity *  Suitability *

 Our Dogs Have All Necessary Health Certifications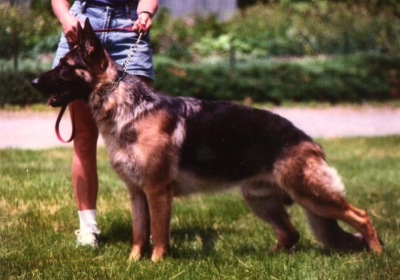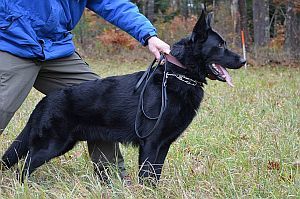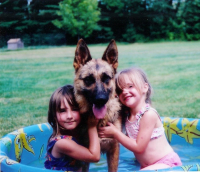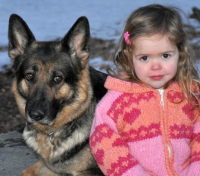 "Dogs are not our whole life, but they sure
 help
make our lives whole." Roger Caras
vom Wildweg German Shepherd Dogs

Kittery, ME.

(207) 439-2717

V Byron v Rheinland ScH3, KKl 1,  Brevet, HIC

North American Ring Sport Champion

OFA Hips & Elbows

Onitro Zet Eurosportu (Nitro)
Certified Search & Rescue, CGC

OFA  DM Clear Thyroid Normal

At Stud To Approved Females